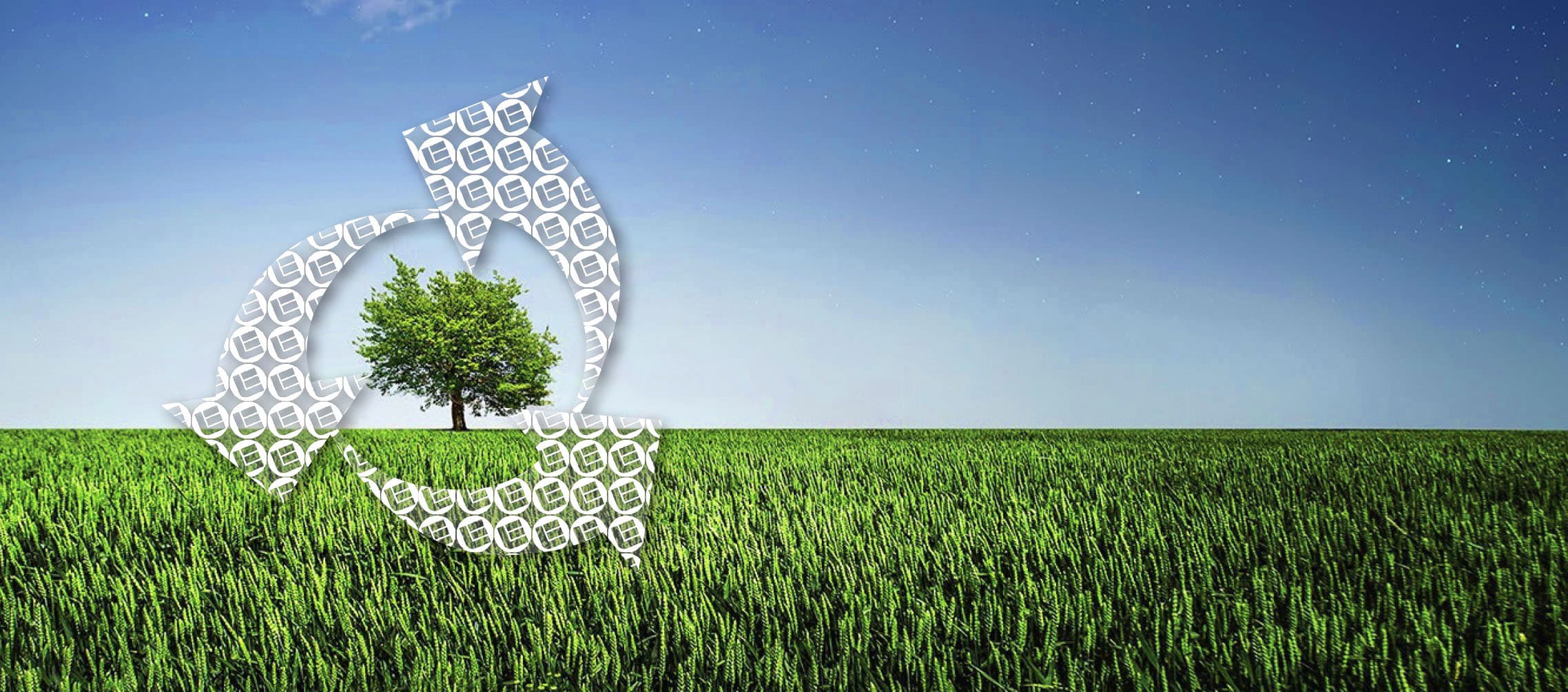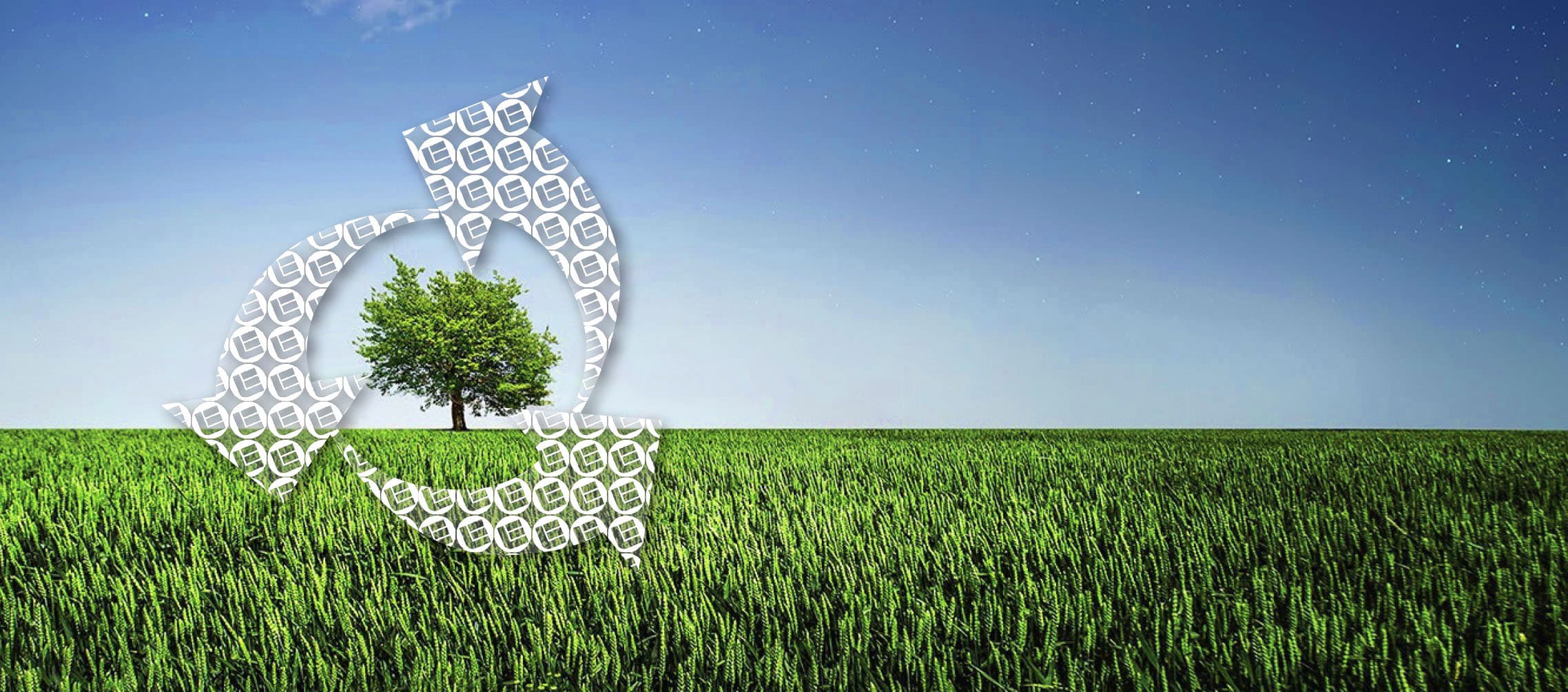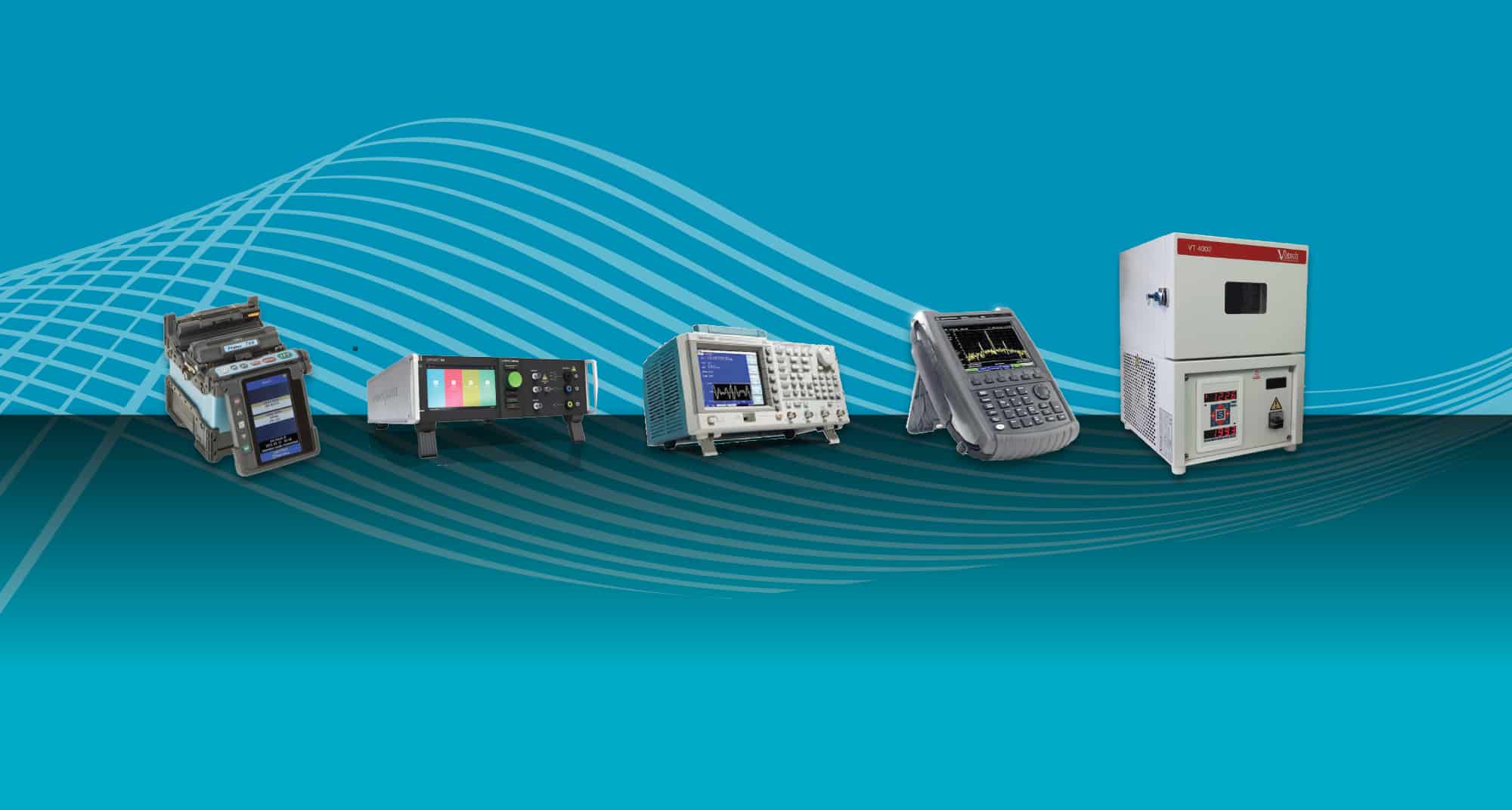 Nouveaux Arrivages
Thousands of test & measurement equipments at discount prices, fast delivery and full warranty!
Think used equipment
3/4 of the environmental impact of a test instrument is due to its manufacture!
Passez à l'occasion !
3/4 de l'impact environnemental d'un instrument de test est dû à sa fabrication !
Think about renting!
Are manufacturers and distributors telling you about extended delivery times? Do you need to work now?
The largest Test & Measurement references are waiting for you in the LEASAMETRIC fleet!
LABO
A state-of-the-art metrology laboratory…
Our multi-brand specialists provide maintenance, repair, calibration of all your instruments! FROM CONTINUOUS TO 40 GHz + OPTICS + TEMPERATURE HYGROMETRY + GENERAL INSTRUMENTATION . . .
All our products
Hundreds of references available
SAV and Maintenance at THE METROLOGY LABORATOIRE or on-site Repair all brands Calibration, Calibration, Verification Findings, Upgrade, Replacement Devices.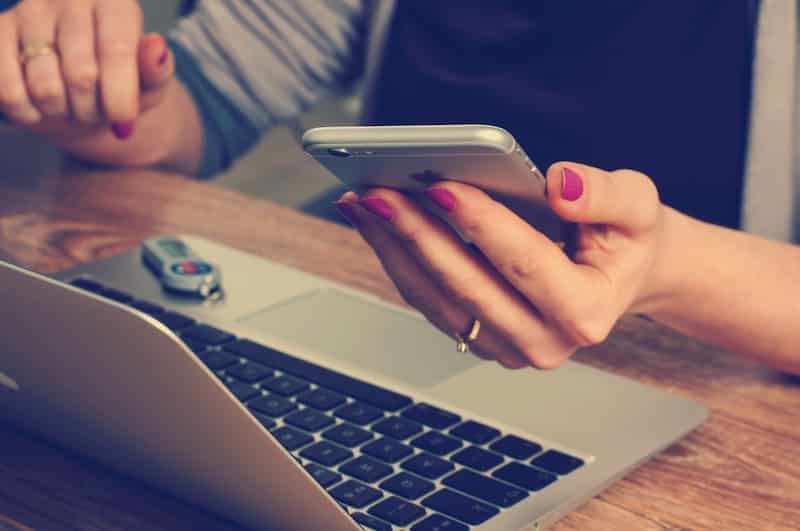 Any question? Need help making the right choice?